Being a blogger is seriously awesome. Not only is it a great community to be amongst, but having a genuine (ok,
kinda
) excuse to hit up Lush for the benefit of a 'haul', um, hell yah.
Today however I thought I'd share with y'all a wee post with several 'blogger problems' I've faced in the few years I've had my virtual space on the internet. I'm sure there's many I'm gonna be missing off here so if you're a fellow beauty addict then holla and let me know your first world blogger problems. Enjoy!
Goddammit I just ate my delicious salad without snapping a picture for Instagram first...
The devastating moment your camera battery runs out two minutes into taking photos.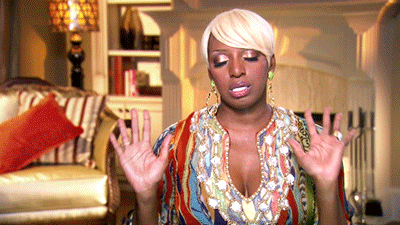 Having a never-ending wishlist.
Oh I'll just have a quick 10 minutes on Pinterest. Two hours later...
When someone asks you 'what's a blog?'. Well... umm... oh crap??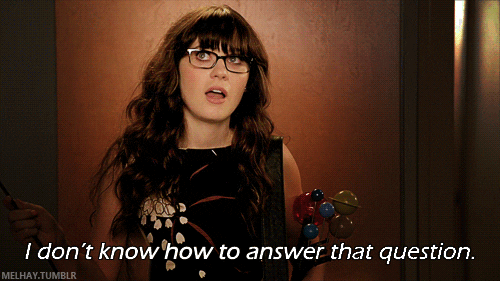 You spend half an hour taking photos and you only like four.
'Popping' into Boots for cotton pads and coming out £30 poorer. Oops.
The looks from strangers when you're taking outfit pictures in public.
Getting carried away swatching lipsticks at the beauty counter. K, so my arm looks now resembles a rainbow..